Kano + Abe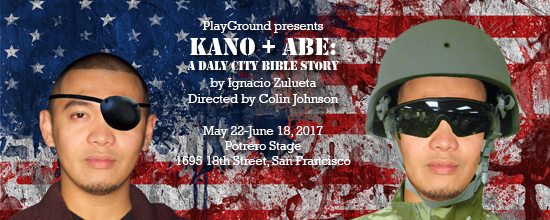 KANO + ABE by Ignacio Zulueta (World Premiere)
Directed by Colin Johnson
May 22-June 18, 2017 at Potrero Stage
Press Night: May 24, 8pm
KANO + ABE: A DALY CITY BIBLE STORY takes an unflinching look at the human toll of America's wildly variable immigration attitudes and policies through the story of a soldier on the run who enters the shadow world of his undocumented brother. Abe, the good son, has returned from a tour of duty in Afghanistan. Kano, the prodigal, is conniving his way toward the undocumented American Dream. KANO + ABE is a story of sibling rivalry, undocumented immigration, and some good old fashioned murder.
Featuring: Carlos Aguirre, Melvign Badiola, Jasmine Osborne, and Jed Parsario.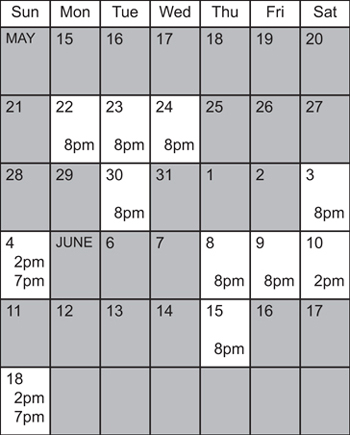 All-Festival Passes start at just $93!
To see our full Festival Lineup, click here.
See the Playbill HERE
(Press: To download hi-res images, simply right click the thumbnails below and "download" or "save as")