Your Invitation to the PlayGround Donor Thanks Reception!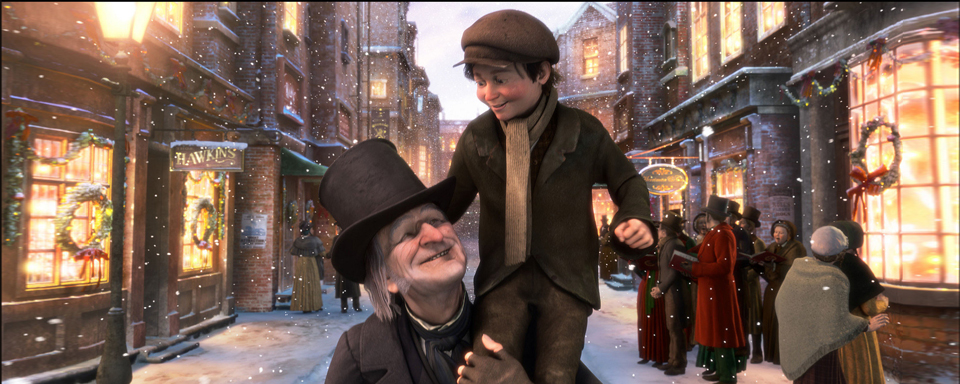 A huge thanks to all those who contributed to the PlayGround Year-End Campaign last month! We'd like to thank you in person and hope you'll join us at our annual PlayGround Donor Thanks Reception, taking place on Monday, February 19, 7pm-8pm, at Berkeley Rep prior to that night's Monday Night PlayGround.
Want to secure your invitation to this year's Donor Thanks Reception? It's not too late! Make a contribution online or by mail by January 31, 2018 and we'll make sure you're included on the invite list.
The following individuals made contributions between November 28, 2017 and January 10, 2018 in support of PlayGround's year-end campaign: Victoria Angello, Lauren Baines, Mary Baird, Wendy Bear, William Bivins, Ruth & Robert Brayton, Sarah Brockmeyer, Danise Chandler, Justin Chin, Ross Ching, David Cramer, Beth Dorr, JoAnne Winter & Adrian Elfenbaum, Krystyne Finlayson, Nancy K.  Fishman, Jessica Forbess, Lynn Fuller, John H. Gilman, Keith Goldstein & Donna N. Warrington, Regina S. Guggenheim & Paul Schoening, Ross Guidici, Tracy Brown and Greg Holland, The Ilfeld Family, Robin Jigour, Jofish Kaye & Erin Panttaja, Lara Gilman & Jim Kleinmann, Bette Linderman, Dr. Gary W. London, Julie Lyss and David Loren, George Maguire, Toni Martin & Michael Darby, Mr. Ronald McFall, Catherine Moller, Richard Morgenstein, Trynne Miller, Madeline Daly Puccioni, Cindy & Chris Redburn, Virginia Reed, Jeffrey Rothman, Diane Sampson, Kerri Shawn & Scott Denison, Bruce & Diane Shimano, Robert Spatz, Susan & Jonathan Sweedler, Lisa & James Taylor, Jed Waldman, Mary Weikert, Susannah Wise & Scott Lebus, Joe Wolff, Maury Zeff, and four anonymous donors.