Young Playwrights Project

2018 Young Playwrights Contest
We are excited to announce the finalists for the tenth annual PlayGround Young Playwrights Contest. The three plays and one musical will each be presented as a "curtain raiser" before select performances of the Best of PlayGround ten-minute play festival, May 17-20, 2018, at Potrero Stage.
Thursday, May 17 @ 8pm / TRUE COLORS by Nicholas Wong
Friday, May 18 @ 8pm / SHORTER THAN FICTION by Trey Harris & Oliver Paddock
Saturday, May 19 @ 8pm / WE DON'T HAVE DAY JOBS ANYMORE by Lucy Urbano
Sunday, May 20 @ 7pm / HIGHLY QUALIFIED by Penelope Gould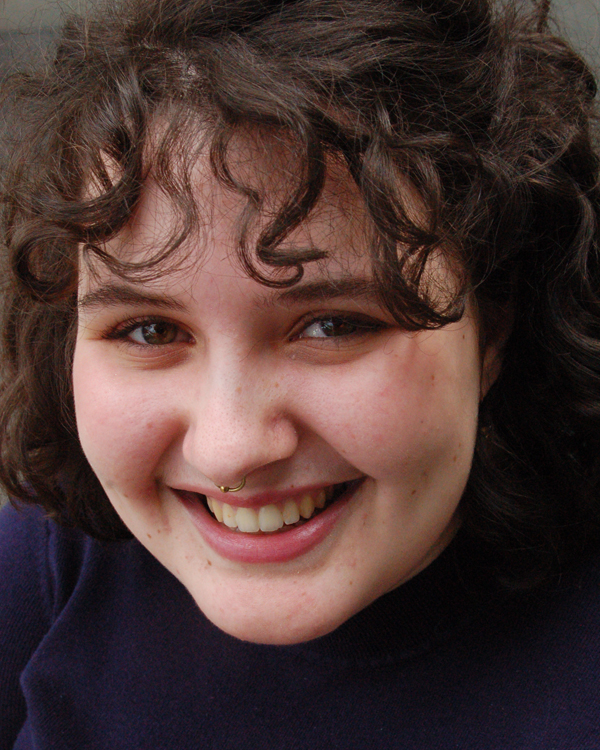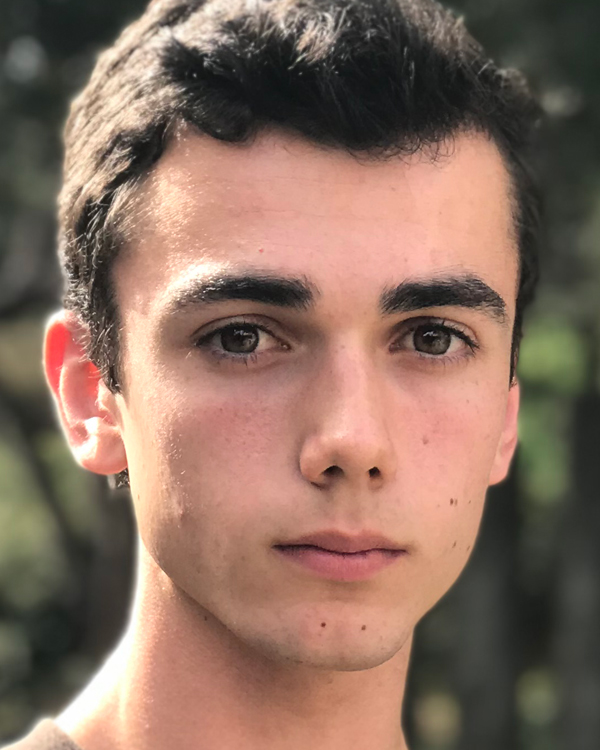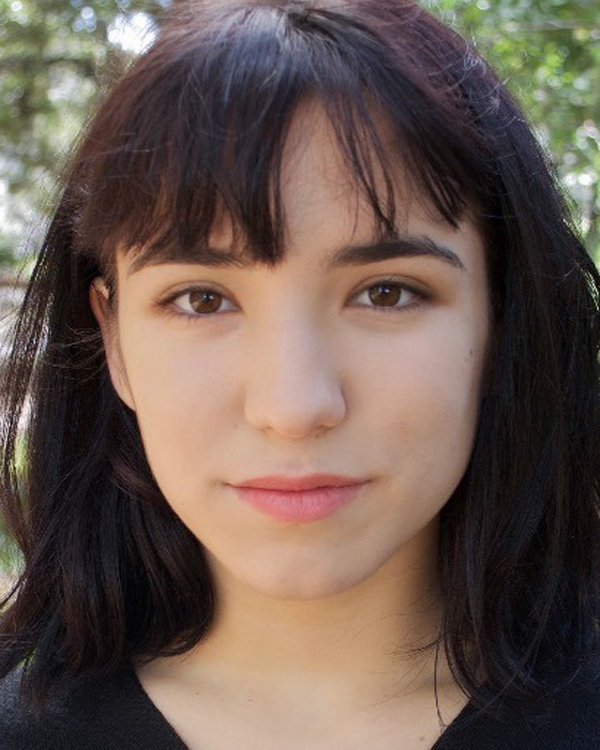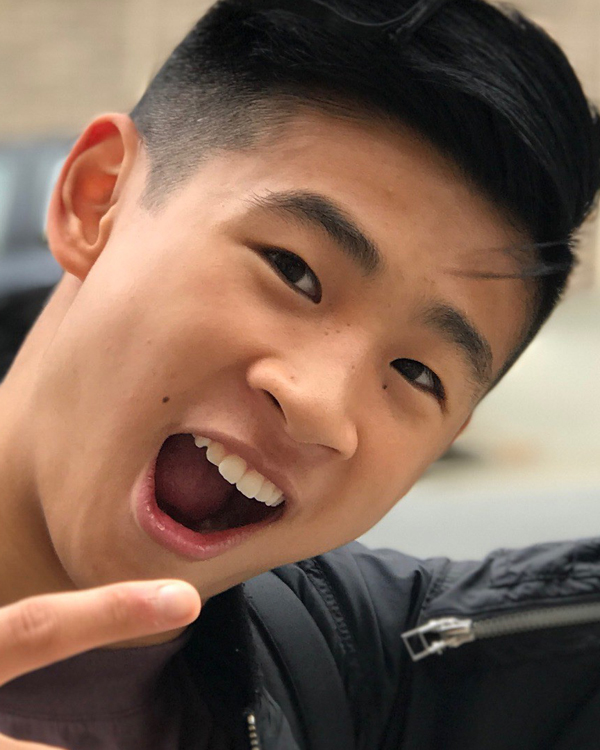 Honorable Mentions:
Learning to Forget by Zeke Gerwein (Oakland School of the Arts)
Bernardi Hardware by Cicely Henderson (SOTA).
About The Project
Through the Young Playwrights Project, PlayGround and Bay Area high schools partner to enable young writers to find their own expressive voice through the creation, development, and production of short plays. Each year, Bay Area high school students, grades 9-12, are invited to submit short plays for consideration in the Young Playwrights Contest. The top four playwrights receive professional public staged readings of their winning short works as part of the Best of PlayGround Festival at PlayGround's San Francisco home, Potrero Stage.
---
Previous Finalists
2017 Young Playwrights Project Finalists:
Crash by Annais Guerroro (SOTA '19)
Parliament by Cicely Henderson (SOTA '19)
Assumptions by Chava Novogrodsky-Godt (SOTA '20)
Bear All, Bear Arms by Camilla Dwyer (SOTA '17)
2016 Young Playwrights Project Finalists:
Apartment Number Four by Cicely Henderson (SOTA '19)
Coming Around by Isabel Rose Aks (SOTA '19)
In Black and White by Camilla Dwyer (SOTA '17)
My Name Is by Max Itsikson (SOTA '18)
2015 Young Playwrights Project Finalists:
Home Front by Camilla Dwyer (SOTA '17)
Darling on the Nickel by Rocko Bauman (Berkeley High School '15)
Man's Work by Neil Binnie (Miramonte High School '17)
Different Pieces of Oppression by Rebecca Shalliker (Albany High School '16)
2014 Young Playwrights Project Finalists:
Who Wants the Moon by Eliza Mantz (Tamalpais '14)
Occupi by Jake Rosenberg (JCHS of the Bay '14)
Walk A Night in My Moccasins by Christine Lim (SOTA '15)
Somnambulism by Tessa King (Tamalpais '15)
2013 Young Playwrights Project Finalists:
Ariadne's Thread by Hilary Buffum (SOTA '14)
Marriage, On the Rocks by Louise Newlin (Urban '13)
Pitch Slap by Jake Rosenberg (JCHS of the Bay '14)
Flowershop by Carly Van Liere (Redwood High '14)
2012 Young Playwrights Project Finalist:
Roundabout by Ayelet Schrek (JCHS of the Bay '13)
2011 Young Playwrights Project Finalists:
Act After Curtain by Alona Bach (Berkeley High '11)
You Wanna Refill? by Rebecca Leiner (SOTA '11) and Madison Worthington (SOTA '11)
Secrets in a Backstage Box by Pavla Berghen-Wolf (JCHS of the Bay '13)
Shakespeare in an Airport by Caety Klingman (Miramonte High '11)
2010 Young Playwrights Project Finalists:
Eden by Hannah Sears (Urban School '12)
Pandora by Lucas Baisch (SOTA '10)
Family Values by Nathan Forster (Berkeley High '11)
Blankie by Caety Klingman (Miramonte High '11)
2009 Young Playwrights Project Finalists:
The Toyshop by Sophie Becker (Tamalpais '11)
How To Make A Clean Get Away by Tanea Lunsford (SOTA '09)
Before the Once Upon A Time by Jose Villegas and Melanie Manzana (Acad. of Arts & Sciences '11)
Bear by Reese Adams-Romagnoli (SOTA '11)