Scapegoat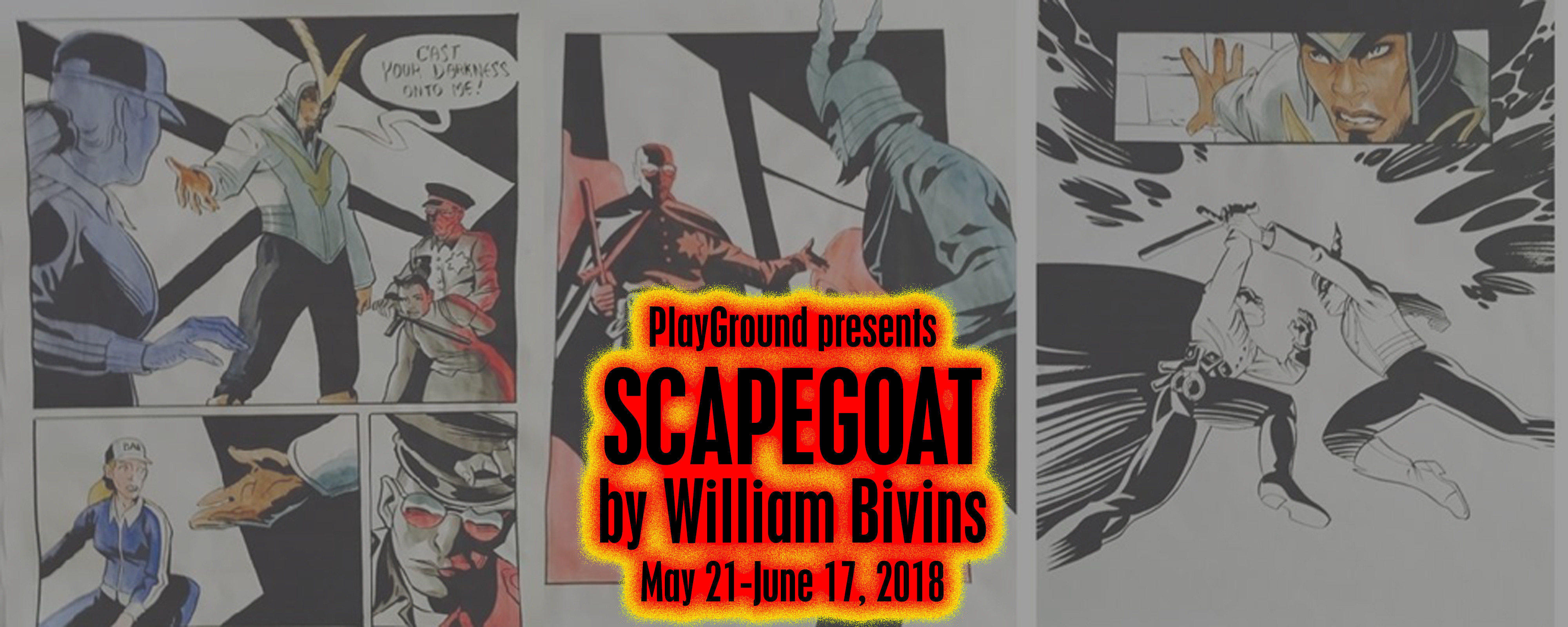 PlayGround in association with Lorraine Hansberry Theatre presents
SCAPEGOAT by William Bivins (World Premiere)
Directed by Norman Gee
May 21-June 17, 2018 at Potrero Stage
Press Night: May 23, 8pm
General Admission: $26
Preferred Seating: $41
Pay-What-You-Can Previews (5/21 & 5/22): $6-41
All-Festival Passes ($87)**! PURCHASE ALL-FEST PASS
TICKETS READ THE PRESS RELEASE
Clive is a struggling comic book artist whose series, Scapegoat, once celebrated as a cunning metaphor for the African American experience, is now running thin. When Clive's protégé is shot by police, Clive finds renewed purpose for Scapegoat. But as sales soar, violence erupts, and Clive begins to question the role of art in the pursuit of justice.
Featuring: Rhonnie Washington*, Cathleen Riddley*, Douglas Giorgis*, Patricia Silver*, and Drew Reginald Watkins.
* Member, Actors' Equity Association
** All-Festival Passes includes one preferred seating admission to each festival production and reading (a 62% savings).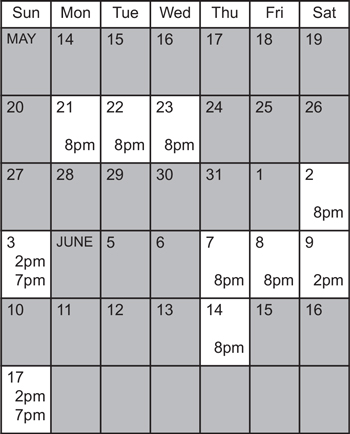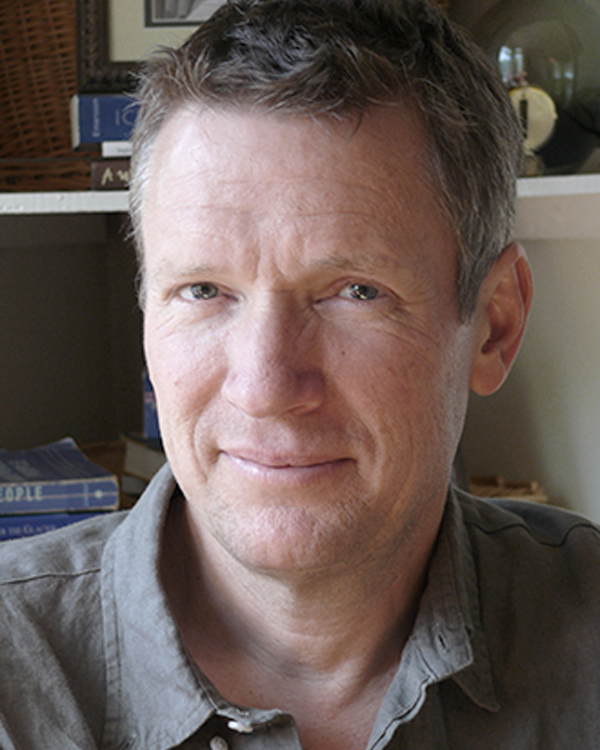 William Bivins (Playwright, Scapegoat) joined the PlayGround Writers Pool in 2012 and was selected for the Best of PlayGround in 2013 and 2014. He received a commission to write Scapegoat in 2014 and the play was selected as a PlayGround Festival of New Works finalist in 2016, receiving a two-week developmental workshop. Bill is an award-winning playwright whose full-length productions include The Apotheosis of Pig Husbandry, The Education of a Rake, The Position, Ransom, Texas, The Afterlife of the Mind, and Pulp Scripture. He has won the Bay Area Theatre Critics Circle Award for Original Script, Pacific Repertory's Hyperion Project Original Play Competition, the San Francisco Fringe Award for Best New Comedy, and PianoFight's Short Lived Play Competition.