PlayGround Company in the News March-2019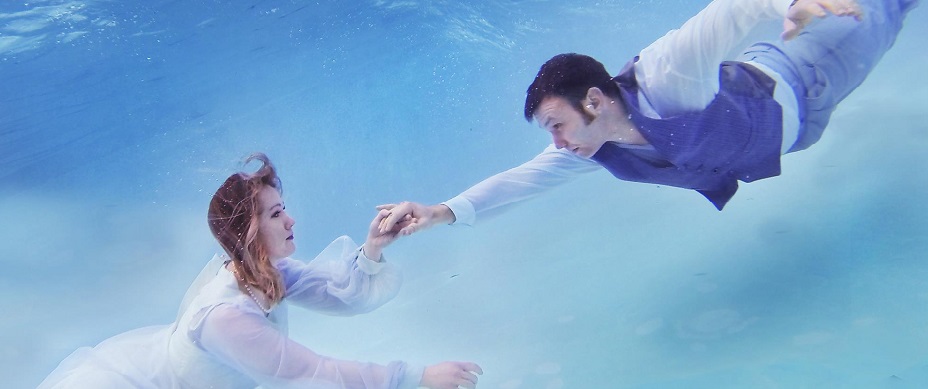 Read on to learn more about PlayGround Company Member and Alumni recent news, current happenings, and upcoming events.
Brian Herndon is playing the English-speaking Father in a blended ASL/English production of EURYDICE at City Lights Theater Company, March 14-April 14.
Patrick Alparone is opening THE WHO & THE WHAT at Marin Theater on February 28.
Michael J. Asberry started rehearsals for WHEN WE WERE COLORED with the Sacramento Theatre Company, performing 3/20/19 – 4/28/19.
Michael Barrett Austin recently performed in the workshop reading of Carey Perloff's new play BASTIANO, OR THE TRANFIGURATION OF RAFFI
Rachel Bublitz is thrilled that tickets are now available for the World Premiere of RIPPED at Z Space, directed by Z Space's Executive Artistic Director Lisa Steindler. Tickets and more information can be found here.
Nancy Carlin will be acting in an ensemble feature film directed by Eleanor Coppola in March.
Norman Gee will next appear in the new play EVERY DAY ALICE w/ Utopia Theater Project @ PianoFight in SF, Feb.15-Mar.9, 2019. Details here.
Daryl Anthony Harper will be taking on the role of Richardetto in in the Staged Reading production of 'TIS PITY SHE'S A WHOREwith Theatre Lunatico. Reading dates are April 18th and 19th at Laval's Subterranean. He has also been cast in short comedy feature, TAKE ME OUT TO THE BOWL GAME written and directed by Jessie Eisenhart which shoots March 31st.
Gwen Loeb will be playing Audrey and Le Beau in parks around the Bay this summer in San Francisco Shakespeare Festival's musical version of AS YOU LIKE IT with music by The Kilbanes and directed by Rebecca Ennals.
Alanna McFall's debut novel, THE TRAVELING TRIPLE-C INCORPOREAL CIRCUS, will be available for pre-order on March 15th through Atthis Arts publishing. Order now to hear what happens when two ghosts and a mime go on the road trip of their (after)lives.
Alex Moggridge is appearing in METAMORPHOSES at Berkeley Rep through March 10.
Ross Peter Nelson's full-length play, BECOMING NUMBER SIX, was awarded 2nd place in the 2019 New Works Competition at Las Vegas Little Theatre.
Joseph O'Malley will be joining Marin Shakespeare Company, playing Angelo in MEASURE FOR MEASURE this July.
Carla Pantoja directed SF Shakespeare Festival tour of THE COMEDY OF ERRORS that rolls out to schools, libraries, and communities in the Bay Area. The show runs from January -April. www.sfshakes.org.
Louis Parnell will be directing & performing in a staged reading of a new play by Susan Jackson in April and performing all summer long as Herr Schulz in CABARET at the SF Playhouse.
Erin Marie Pennttaja's play THE GLOBE, THE CROWN, THE MEGAPOD will be performed on March 8th.
Madeline Puccioni will see 4 of her new short plays up on their feet for her L.A. company, Towne Street Theatre, April 5 in a reprise of the award winning show, IN RESPONSE:THE YEAR OF THE WOMAN.
Geetha Reddy's show FAR, FAR BETTER THINGS is opening on April 26th, a co-pro with TheatreFirst and Shotgun, directed by Katja Rivera.
Nic Sommerfeld has a play in REVENGE OF THE SHOTZ on March 6th at 7pm at PianoFight.
Ken Sonkin is directing HUMBLE BOY at CCCT in El Cerrito 2/15/19-3/10/19, is a guest instructor for TBA's ATLAS Directing program 3/16/19, directing CABARET at Lucky Penny 5/31/19 , and directing Michael Patrick Gaffney in THE OLDEST LIVING CATER WAITER at 42nd Street Moon 6/23/19.
Jonathan Spector is a MacDowell Colony Fellow this month, writing from a cabin in the snowy woods of New Hampshire.
Emilie Talbot will be appearing in BREAKING THE CODE by Hugh Whitmore at The Jewel Theatre in Santa Cruz (along with Maryessa Wanlass and Rolf Saxon) March 20- April 14
Tracy Ward will be directing ACTUALLY by Anna Ziegler at The Aurora Theatre Company in Berkeley opening on March 14.
Ignacio Zulueta short play DE-NETWORKED will be performed on March 6th as part of Revenge Of The Shotz At Shotzsf At Pianofight. His play PHOTOBOMB will be performed on April 10th as part of Holy Sh!T That Was Scary at Pianofight