Hedge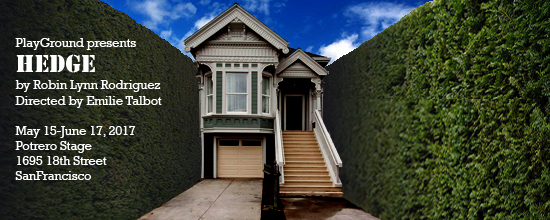 HEDGE by Robin Lynn Rodriguez (World Premiere)
Directed by Emilie Talbot
May 15-June 17, 2017 at Potrero Stage
Press Night: May 17, 8pm
HEDGE is set in Oakland after the housing market collapse. Jen, Jason, Lily, and David are friends and neighbors living in overpriced bungalows now encroached on by foreclosures. As their "transitional" neighborhood is destabilized, the four retreat together behind the fence of Jen's bucolic garden. But a shocking incident of violence on their street forces them out of their refuge to face the realities of the neighborhood they call home. A funny and fierce story, HEDGE asks: What boundaries do we need for protection? What boundaries do we need to cross?
Featuring: Caitlin Evenson, Daryl Anthony Harper, Kimberly Ridgeway, Louel Senores, and Steven Westdahl.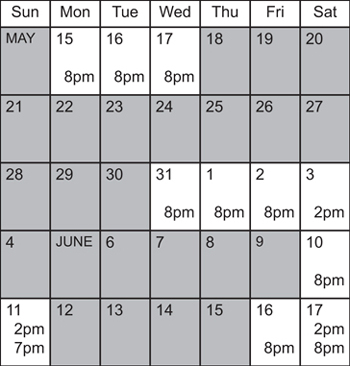 All-Festival Passes start at just $93!
To see our full Festival Lineup, click here.
See the Playbill HERE
(Press: To download hi-res images, simply right click the thumbnails below and "download" or "save as")