Benefit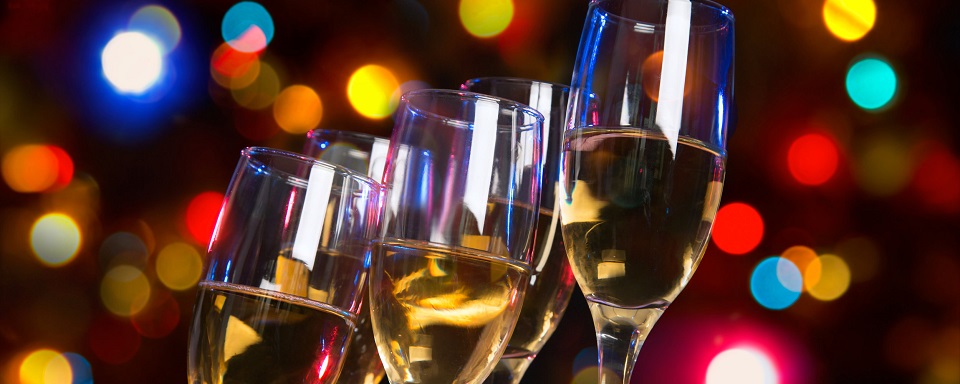 PlayGround Benefit & Awards Night
April 9, 2018 / Potrero Stage / 7pm-10pm
Celebrate twenty-four seasons of PlayGround and the first year anniversary of San Francisco home theatre, Potrero Stage, with this special one-night Gala performance, featuring some of the Bay Area's top actors in selected shorts by PlayGround alumni**. All proceeds will support PlayGround's commitment to #FairWage compensation for the actors who make PlayGround's public programs possible. The evening includes a cocktail hour, performance, presentation of the 2018 Emerging Playwright Awards, and champagne toast and dessert with the artists. Capacity is limited.
Performers (confirmed as of 3/5/18): Carlos Aguirre, Julia Brothers*, Lance Gardner*, Douglas Giorgis*, Brian Herndon*, Gwen Loeb*, Soren Oliver*, Cathleen Riddley*, Nican Robinson, Nora el Samahy*, Jomar Tagatac*, Emilie Talbot*, Aaron Wilton*.
* Member, Actors' Equity Association, appearing courtesy of Theatre Authority, Inc.
Ticket Categories
$100 – General Admission
$250 – Preferred Seating (includes VIP pre-show cocktail reception)
$500 – Host (includes preferred seating, VIP pre-show cocktail reception, recognition on the Benefit Host Committee, and one Theatre Mania raffle ticket)
Unable to attend? Click below to make a donation in support of the PlayGround Benefit and our #FairWage efforts or purchase a ticket with the link above on behalf of an artist.
** Benefit ticket purchasers completing their purchase before March 9 will receive an online ballot to vote on their favorite alumni writers, with each dollar of the ticket purchase counting as one vote (i.e., $100 G.A. ticket = 100 pts). Voting closes at 11:59pm on March 9. The top voted writers will have short works included in the evening's performance.