Benefit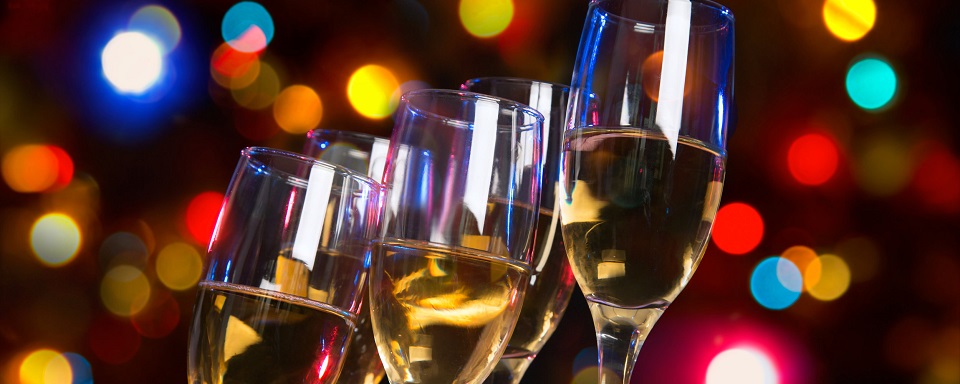 PlayGround Benefit & Awards Night
April 9, 2018 / Potrero Stage / 7pm-10pm
Celebrate twenty-four seasons of PlayGround and the first year anniversary of San Francisco home theatre, Potrero Stage, with this special one-night Gala performance, featuring some of the Bay Area's top actors in selected shorts by PlayGround alumni Ruben Grijalva, Garret Jon Groenveld, Genevieve Jessee, Aaron Loeb, Katie May, Erin Marie Panttaja, Ken Slattery, and Martha Soukup. All proceeds will support PlayGround's commitment to #FairWage compensation for the actors who make PlayGround's public programs possible. The evening includes a cocktail hour, performance, presentation of the 2018 Emerging Playwright Awards, and champagne toast and dessert with the artists. Capacity is limited.
Performers (confirmed as of 4/8/18): Michael Barrett Austin*, Chelsea Bearce, Nicole Apostol Bruno, Anne Darragh*, Jackson Davis*, Lance Gardner*, Douglas Giorgis*, Brian Herndon*, Cindy Im*, Gwen Loeb*, Soren Oliver*, Melissa Ortiz*, Jed Parsario, Cathleen Riddley*, Nora el Samahy*, Jomar Tagatac*, Emilie Talbot*, JW Walker*, Pam Walker*, and Aaron Wilton*.
* Member, Actors' Equity Association, appearing courtesy of Theatre Authority, Inc.
TICKETS SILENT AUCTION PREVIEW
Ticket Categories
$100 – General Admission
$250 – Preferred Seating (includes VIP pre-show cocktail reception)
$500 – Host (includes preferred seating, VIP pre-show cocktail reception, recognition on the Benefit Host Committee, and one Theatre Mania raffle ticket)
Unable to attend? Click below to make a donation in support of the PlayGround Benefit and our #FairWage efforts or purchase a ticket with the link above on behalf of an artist.