The March People's Choice Award Goes to…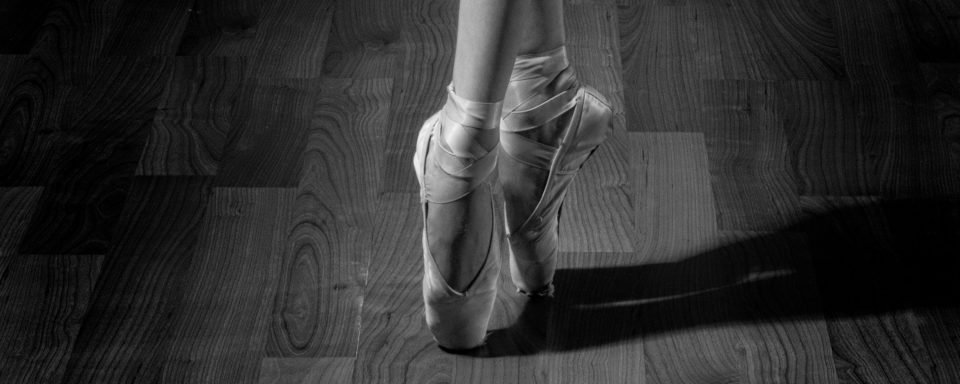 The people have spoken… The March People's Choice Award goes to Kate Keleher for her short play, SIGN LANGUAGE , presented as a staged reading at Monday Night PlayGround on March 19, at the Berkeley Repertory Theatre. Congratulations, Kate!
Courtesy of Ms. Keleher, we're pleased to share the first two pages from the award-winning script. Enjoy!
"Sign Language"
By Kate Keleher
Character Breakdown
Dolores: 28, African American New York City Ballet principal dancer
Yana: 67, ammigrated from Russia in 1998, deaf
Arturo: 54 restaurant owner, former high school wrestler
An Italian restaurant in Queens, at closing. Spotlight on YANA who puts up the chairs in a slow, quiet waltz. Wistful Italian music and the sound of traffic from the street.
Lights fade up and we see ARTURO counting the tips at the register in the back. The door chimes. DOLORES enters.
ARTURO
I'm sorry miss, we're closing.
DOLORES
I called in an order for take out. Under Dolores? Sorry I'm late.
ARTURO
Oh, okay. Hang on. I think we've still got it.
ARTURO goes to the kitchen.DOLORES sits at the counter and opens a book, then turns around and calls out to YANA, who has her back turned.
DOLORES
Could I add some rolls to my order?
YANA, deaf and unable to hear her, keeps putting up chairs.
DOLORES
[louder] Excuse me? Is it too late for me to add a few extra rolls?
YANA notices nothing.
DOLORES
Ma'am?
DOLORES steps closer.ARTURO enters with a takeout bag.
ARTURO
You'll have to excuse Yana. She's deaf. [ARTURO patsYANA on the shoulder, frightening her. In a fake Russian accent] Aren't you, you dear old Russkie.
YANA recovers from her fright. Then recognizesDOLORES and stares at her.
ARTURO
What did you need?
DOLORES
Oh, just some extra bread if you have it.
ARTURO
You got it.
ARTURO goes back to the kitchen. Dolores returns to her seat.
YANA approaches and taps her on the shoulder. She mimes a balletic port de bras, clasps her hands together in gratitude, and bows her head.
DOLORES
Oh, thank you. Yes, that's me. You're too kind.
YANA, excited, holds up a finger for wait. She runs to the back, and returns with her phone. She showsDOLORES some pictures.
DOLORES
Oh, is that your daughter? [YANA shakes her head] Your granddaughter. [YANA nods] She's beautiful. She trains at ABT? [YANA nods] Good for her, that's a great school.
YANA grabs a paper napkin and a pen and slides it toDOLORES, miming an autograph.
DOLORES
Sure, I'd be happy to.
---
Join us for the The Best of PlayGround, performing May 10 through May 26 at Potrero Stage.