Programs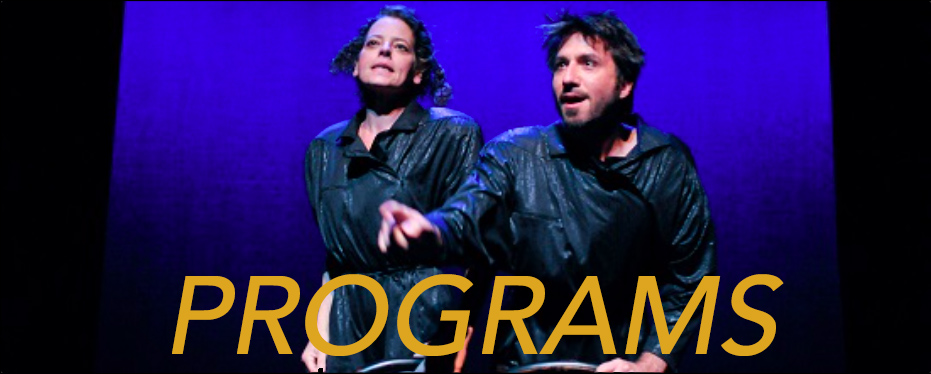 Monday Night PlayGround – a monthly staged reading series of original short plays written in just five days by members of PlayGround's writers pool, and inspired by a single topic.
The Best of PlayGround Festival is a fully-produced showcase of the best six short works from our Monday Night PlayGround series.
PlayGround Classes – short playwriting lectures and master classes, led by distinguished PlayGround alumni and leaders in Bay Area theatre. Classes may be taken individually or collectively to form a complete playwriting curriculum.
PlayGround incubates new full-length plays through commissions, playwright residencies, in-house readings and workshops. The best full-length works are showcased each year through the PlayGround Festival of New Works.
Young Playwrights Project – PlayGround and Bay Area high schools partner to enable young writers to find their own expressive voice through the creation, development, and production of short plays.
The yearly Benefit & Awards Night invites notable guests of honor to join our community in celebrating our season, fundraising for our upcoming projects and announcing our selections for the Best of PlayGround Festival.
Publications – PlayGround publishes the best short works from each season in the ongoing compilation series, The Best of PlayGround.
From 2006-2009, PlayGround collaboratied with KQED on the production and distribution of short play podcasts through KQED's weekly reading series, The Writers Block (Mark Taylor, Producer)
PlayGround Film Festival – PlayGround supports the development and presentation of short films adapted from PlayGround theatrical shorts. The results are screened in cinemas throughout the Bay Area.