PlayGround Company in the News Nov-2017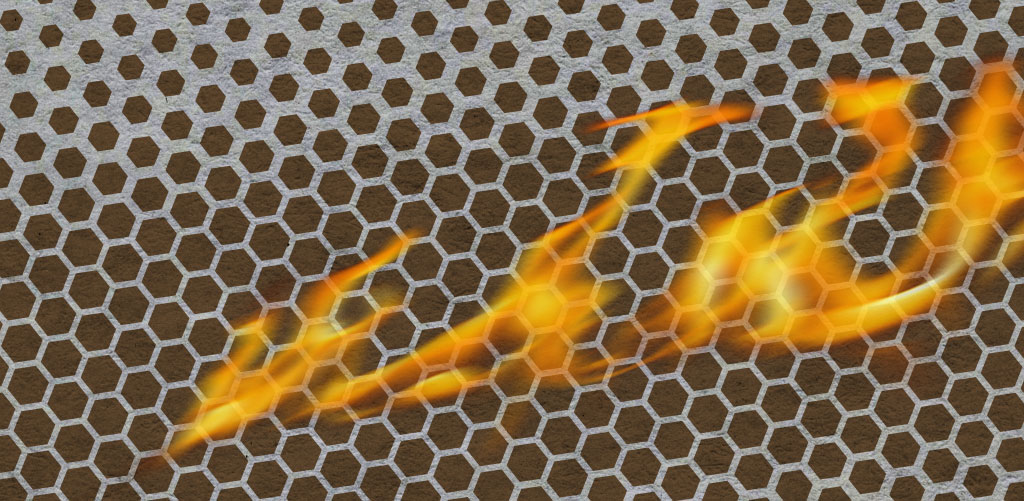 Read on to learn more about PlayGround Company Member and Alumni recent news, current happenings, and upcoming events.
Jonathan Spector's play, SIESTA KEY, will be read in Crowded Fire's Matchbox Series Nov 15th. http://www.crowdedfire.org/2017-matchbox-reading-series/
Elizabeth Flanagan's short play, FRODO LIVES, will be part of The Playwrights' Center of San Francisco PlayOffs 2017 Festival. The festival runs November 3rd – November 11th. http://www.pcsfplayoffs.com/
Aimee Suzara's new full-length play, TINY FIRES, received a staged reading directed by Lisa Marie Rollins with Planet Earth Arts on Monday, November 6 at 7:00pm.  The play is about best friends, Sugarpie and Trixie, young women who live as scavengers at the edge of a landfill in the Philippines called Paradise Mountain, having lost their families in a major landslide caused by floods. Live Oak Theater, Berkeley, CA. https://www.facebook.com/events/1923709264312764/, www.aimeesuzara.net
Madeline Puccioni's short play, LADY CHATTERLEY'S LOVERS goes all 50's teenager on the D.H. Lawrence classic.  Jim Sutton brings an illegal copy of the book into the Gavilan High School Cafeteria, and Melanie decides to read certain passages out  LOUD.  Followed by explosive and embarrassed laughter.   Miss Lavarini, on cafeteria duty,  can't help overhearing.  For CULTURE PARK THEATRE, New Bedford, MA. Opens November 11 at the New Bedford Whaling Museum Theatre. http://www.culturepark.org/projects
Ross Peter Nelson's ten-minute play HOUSEMAST ER 3000 will appear as part of "The AI Project," a production of the Last Chance New Play Fest in Helena, MT from Nov 3-12. https://www.experimentaltheatrecoop.org/2017
Marsha Roberts' short play, BINGO, will be part of The Players Center Play Reading Festival in Sarasota, Florida November 18th and 19th https://www.theplayers.org/shows/players-new-play-festival/.
Nancy Fishman is Festival Producer for New Italian Cinema, which takes place at the Castro Theatre on November 8 and the Vogue Theatre on November 9-12, 2017. The opening night film on November 8, 2017 at the Castro Theatre is THE STUFF OF DREAMS, which is based on Shakespeare's THE TEMPEST. www.newitaliancinema.org
Steven Westdahl will appear as King Henry II in THE LION IN WINTER at Custom Made Theater Co. November 2-December 2. http://www.custommade.org/lion/
Maury Zeff will be directing Maria Giere Marquis and Elliot Lieberman in a scene from Kevin Christopher Snipes' play ASHES, ASHES in the Berkeley Rep Directors Lab November 20.
L.Z. Zephyr's play, LIST, will be part of the PCSF Playoffs 2017: Audience Favorite Showcase. Dating. Vetting a potential life partner. Hormones. What could possibly go wrong? https://pcsfplayoffs.brownpapertickets.com
Melissa Keith has a 5-minute play in Round 4 of Awesome Theatre Presents: (In Search Of) The Funniest Play Ever, on Nov 8th at PianoFight. See which play has what it takes to make it to the Semi-Finals! https://www.eventbrite.com/e/awesome-theatre-presents-in-search-of-the-funniest-play-ever-round-4-tickets-33685634640