PlayGround Company in the News August-2018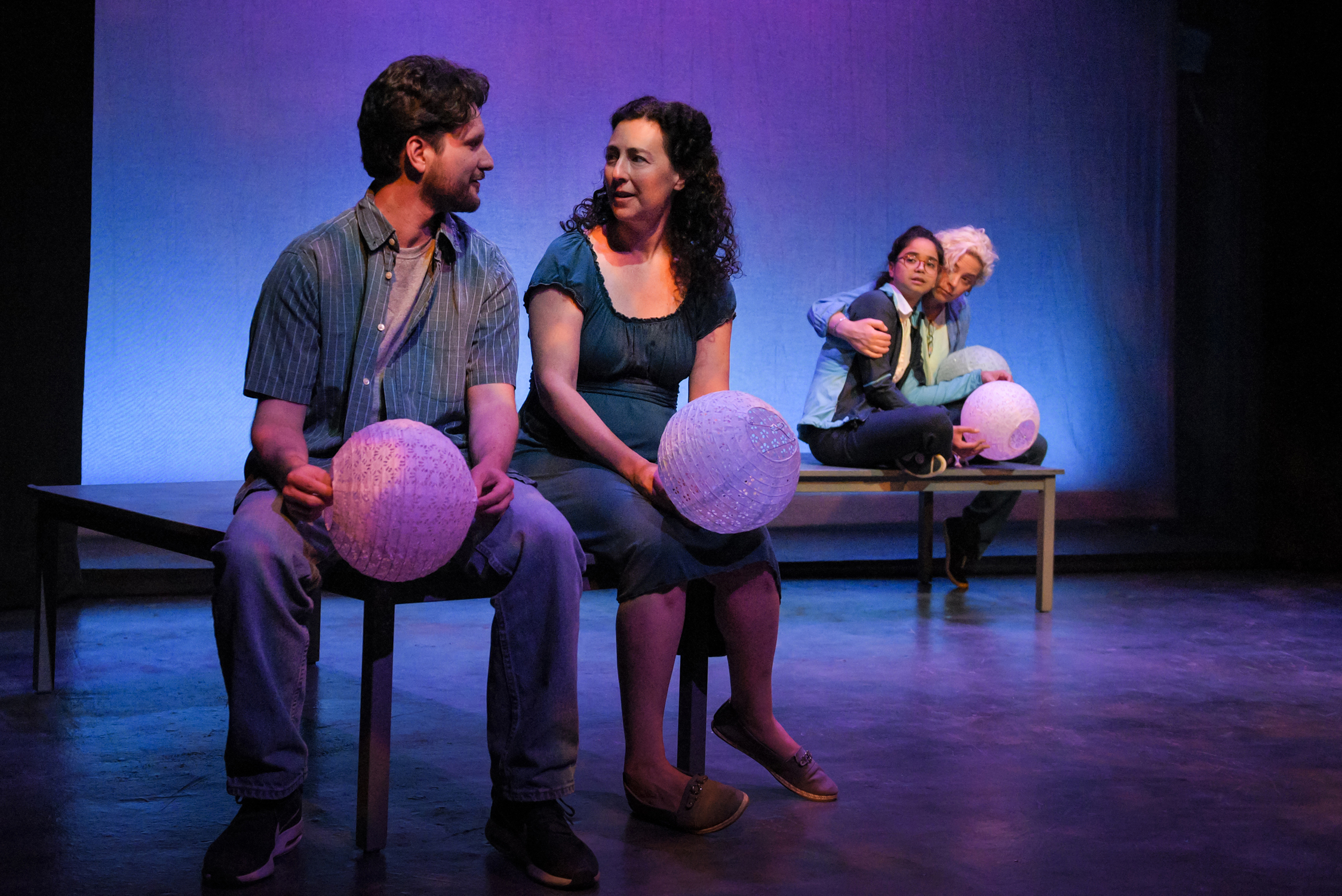 See what PlayGround Writers and Alumni are up to, as we get ready for next season's Monday Night PlayGround!
Aaron Loeb, Victoria Chong Der, Ruben Grijalva, Garret Jon Goenveld, Katie May, and Marisela Treviño Orta will be featured in The 24 HR. PLAYS: BAY AREA, celebrating 25 years of PlayGround on September 17 at Berkeley Rep's Roda Theatre!
Madeline Puccioni was off to the Dramatists Guild Conference.  Meanwhile, she is working with the women of Towne Street Theatre LA to create IN RESPONSE: THE YEAR OF THE WOMAN.  One of her plays will be included in this important show, which will be produced in early September at the gorgeous old Stella Adler theatre on Hollywood and Highland.  See you there, L.A.!
Rachel Bublitz's short play THE FINAL DEBATE will be produced by Plan-B Theatre company during Rose Exposed, annual fundraiser for the Rose Wagner Performing Arts Center on August 25th in Salt Lake City, Utah.
Madeleine Butler's short play THE MISSION was staged as part of "Bubble, Bubble, Toil and Trouble," the 3Girls Theatre 2018 New Works Festival on August 2 at ZSPACE. Directed by Erin Gilley, the play was included in "Bursting the Bubble: Six Views," an evening of short plays about various bubbles that might burst in the Bay Area. THE MISSION was originally written for Monday Night PlayGround and workshopped in RECESS.
TWELVE TWENTY FIVE by Lynn Aylward was selected as one of two best plays in Round One of the Playwrights Center of San Francisco Playoffs at the Shelton Theatre, and will receive a full production in November.
A full production of Tanya Grove's short play EVERYTHING OLD IS NEW AGAIN was presented for one night only in "The Best of LezWrites," which is part of Three Girls Theatre's 2018 New Works Festival at Z Below on Friday, August 3, at 7:30. http://www.zspace.org/3gt-lezwrites/