Festival Staged Readings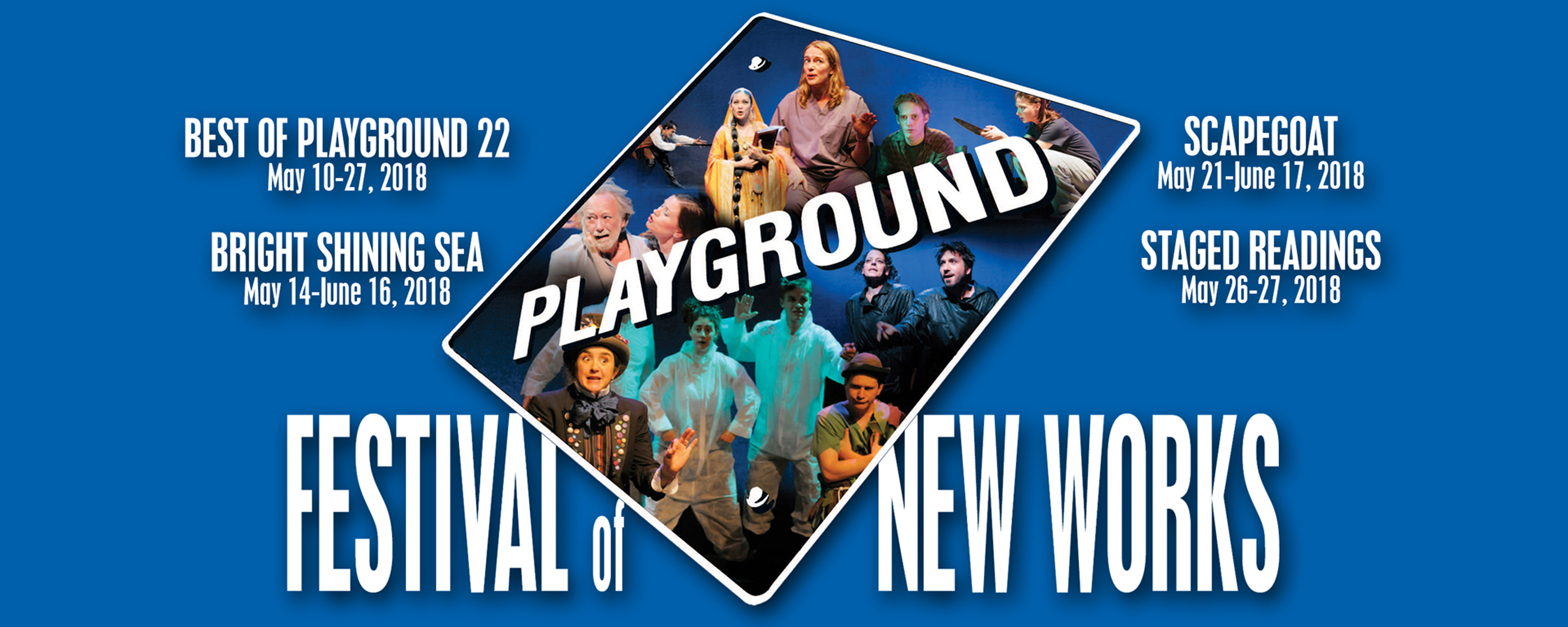 Festival Staged Readings
Four bold new works by Victoria Chong Der, Ruben Grijalva, Garret Jon Groenveld, and Genevieve Jessee.
May 26-27, 2018
Potrero Stage, 1695 18th Street (off Arkansas Street), San Francisco
Tickets: $6-$41
All-Festival Passes ($87)**!
PURCHASE ALL-FEST PASS
For the complete Festival lineup, click here.
Join us for public staged readings of four bold new full-length plays in development by the Bay Area's best new writers and share feedback following each reading.
May 26, 1:00pm – Reading #1, The Diaspora Project by Genevieve Jessee
May 26, 4:00pm – Reading #2, Disbelief by Garret Jon Groenveld
May 27, 12:00pm – Reading #3, Echoes & Shadows by Victoria Chong Der
May 27, 3:00pm – Reading #4, Anna Considers Mars by Ruben Grijalva
** All-Festival Passes include one preferred seating admission to each festival production and reading.