Classes
As a special add-on to this year's PlayGround Festival, we're proud to offer two three-hour playwriting master classes at Potrero Stage with this year's PlayGround Festival featured playwrights, Ruben Grijalva (Anna Considers Mars) and Katie May (A History of Freaks). To save 20%, register for both classes at the same time and use promo code COURSEDISCOUNT before completing checkout. Potrero Stage Members and students 25-and-under save 50%. To learn more about the Potrero Stage membership, click here.
June 3, 2019 7p-10pm
PLAYWRITING MASTER CLASS WITH RUBEN GRIJALVA
Potrero Stage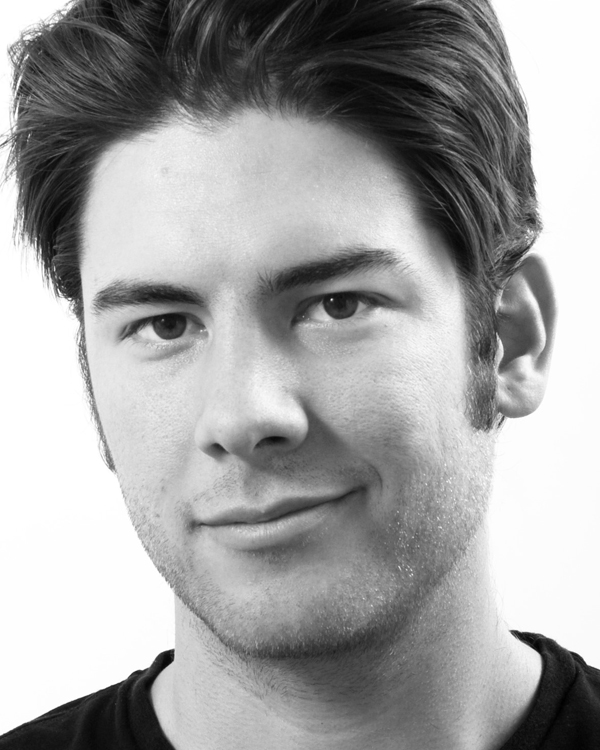 Ruben Grijalva is an award-winning San Francisco-based playwright and filmmaker. His short plays include Full Steam Ahead (The Potrero Nuevo Project) and the PianoFight ShortLived-winning All The Worlds Are Stages, both originally developed through Monday Night PlayGround. His full-length plays include Foresight, Anna Considers Mars, and the Edgerton Foundation New Play Award-winning and O'Neill National Playwrights Conference Finalist Value Over Replacement, which premiered in the 2016 PlayGround Festival of New Works. Anna Considers Mars is premiering at the 2019 PlayGround Festival, May 20-June 16, at Potrero Stage. Ruben began writing for PlayGround in 2011 and is a three-time Best of PlayGround finalist and current Resident Playwright.
June 10, 2019 7p-10pm
PLAYWRITING MASTER CLASS WITH KATIE MAY
Potrero Stage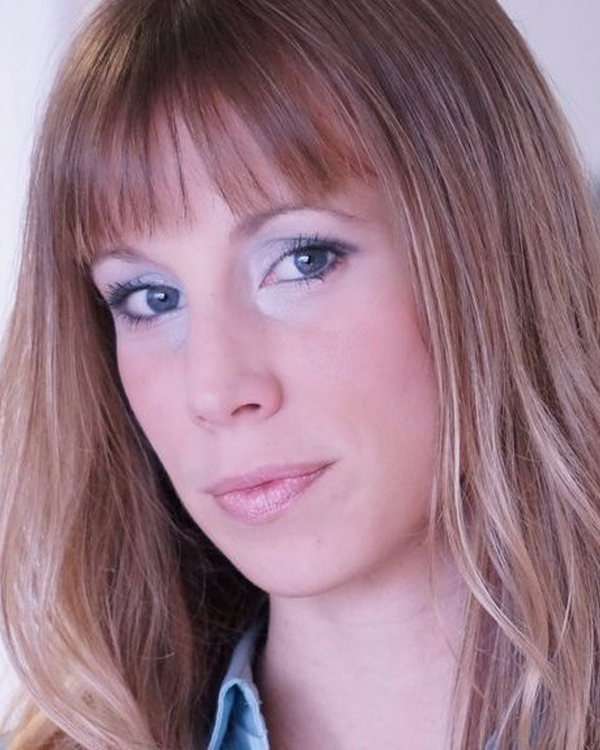 Katie May's plays include Abominable (PlayGround/Symmetry Theatre Company, Lark Playwrights' Week Finalist), Manic Pixie Dream Girl (fringeNYC & A.C.T. Costume Shop, San Francisco), Black Sheep Gospel (Great Plains Theater Conference), and A History of Freaks (Finalist, David Mark Cohen Award), among others. Her short play Rapunzel's Etymology of Zero (Best of PlayGround Festival, Short + Sweet Sydney) was published in the Best of PlayGround Anthology, 2011, and was subsequently made into an animated short film that screened in festivals both nationally and internationally. May has been a member of the PlayGround Writers Pool since 2008, and a PlayGround Playwright in Residence since 2014. Her work has received productions in San Francisco, New York, Chicago, Arizona, Idaho, and Sydney, Australia. May is the recipient of grants and fellowships from the Virginia Piper Writing Center, National University of Singapore, Women in Film LA, and a two-time PlayGround Emerging Playwright Award winner. She holds an MFA from Arizona State University. Her play, A History of Freaks, originally commissioned and developed by her Alma Mater, College of Idaho, and further developed at the 2015 PlayGround Festival of New Works, will receive its premiere at the 2019 PlayGround Festival of New Works, May 13-June 15, 2019, at Potrero Stage.

DRAMATURGY SESSIONS (One-Hour Increments)
Looking for support for your latest short or full-length play? Sign up for one or more 1-hour sessions with PlayGround Artistic Director Jim Kleinmann or one of our resident director/dramaturgs. Rate: $100 per 1-hour session. To be scheduled at a mutually convenient time.