Bright Shining Sea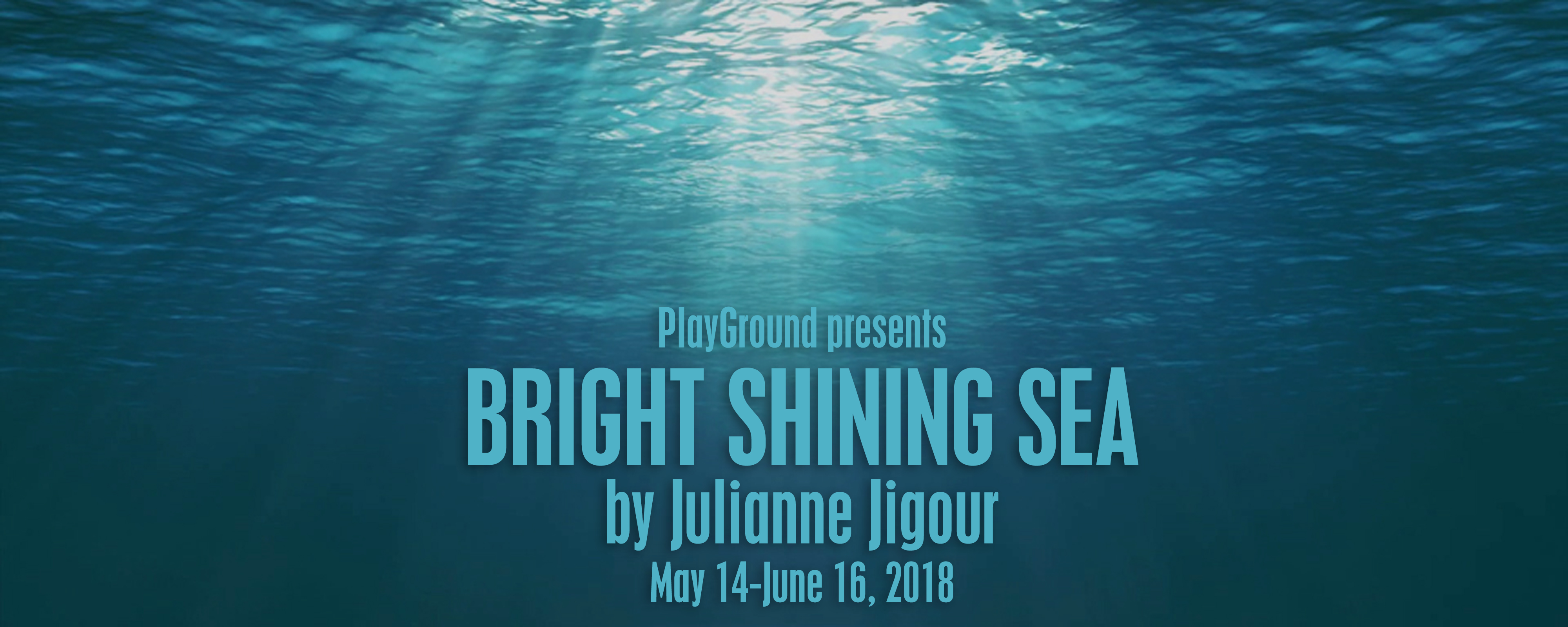 PlayGround in association with Planet Earth Arts presents
BRIGHT SHINING SEA by Julianne Jigour (World Premiere)
Directed by Tracy Ward
May 14-June 16, 2018 at Potrero Stage
Press Night: May 16, 8pm
All-Festival Passes**: $87
PURCHASE ALL-FEST PASS
Tickets: $26-$41
Pay-What-You-Can Previews (5/14 & 5/15): $6-$41
TICKETS READ THE PRESS RELEASE
In Julianne Jigour's BRIGHT SHINING SEA, six characters find their lives intertwined as they face the personal challenges caused by environmental degradation. A couple grapples with the grief of a third miscarriage. A struggling young fisherman moves back in with his therapist mother. A scientist races to complete her research on ocean acidification as her memory begins to falter. Her teenage daughter knows the world will never be the same. A PlayGround/Planet Earth Arts co-commission and co-production.
Featuring Nicole Apostol Bruno, Anne Darragh*, Brady Morales-Woolery*, Lisa Morse*, Stacy Ross*, and Aaron Wilton*.
* Member, Actors' Equity Association
** All-Festival Passes include one preferred seating admission to each festival production and reading (a 62% savings)!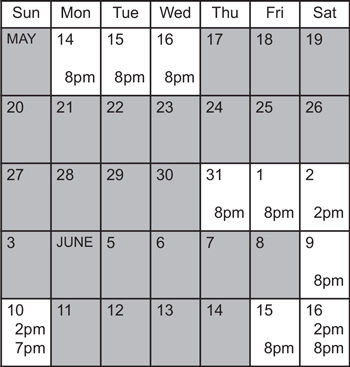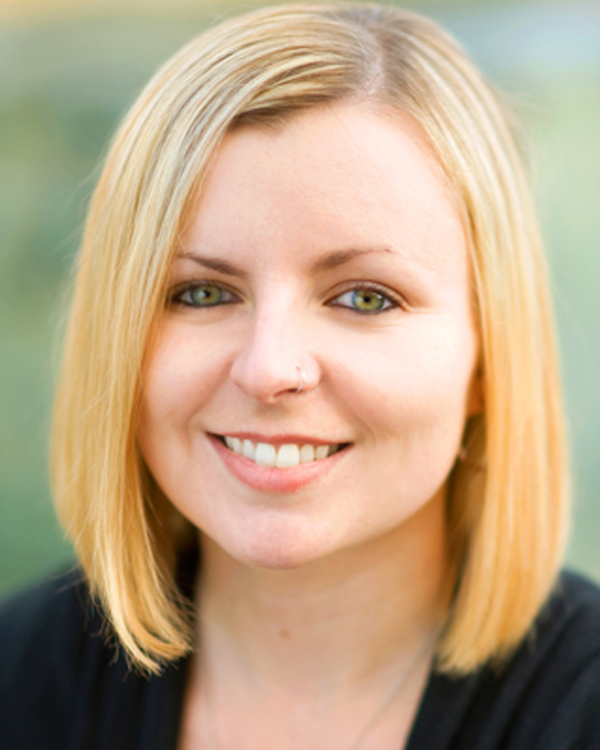 Julianne Jigour (Playwright, Bright Shining Sea) began writing with PlayGround-LA, PlayGround's sister company in Los Angeles, in 2015 and received the PlayGround Emerging Playwright Award in 2016 for her short play, Bright Shining Sea. She received a PlayGround/Planet Earth Arts commission to adapt and expand that play into a full-length in October 2015 and collaborated with PlayGround on the development of the work, initially at Stanford University as part of the Planet Earth Arts New Play Festival, and later at the 20th annual PlayGround Festival of New Works, where the play received two public staged readings. Julianne was a semifinalist for the 2015 KCACTF Gary Garrison Short Play Award and was selected for the 2014 Theater Masters National MFA Playwrights Festival. Her TV pilots, Antarctica and Arkansas Auguries, received grants from the 2014 and 2015 Carnegie Mellon/Alfred P. Sloan Foundation competitions. Julianne earned her MFA from Carnegie Mellon University and currently resides in Los Angeles. She has had staged readings and productions of her plays in the Bay Area, Los Angeles, Aspen, Cleveland, and New York.